How it works
We deliver fresh organic produce to the good folks of the Mid-North Coast.
---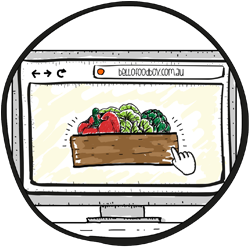 1. You order online..
Order's close at 8pm Sunday for Monday Delivery & 8pm Thursday for Friday delivery.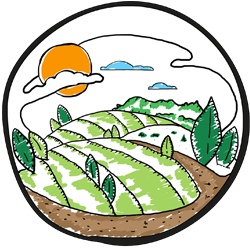 2. Our growers harvest fresh organic produce..
All produce is Certified Organic, or otherwise local and spray free!
3. We deliver every Monday and Friday.
Free Delivery to Bello / $5.50 to everywhere else!